TBWA | Cannes Lions News
#TBWACannes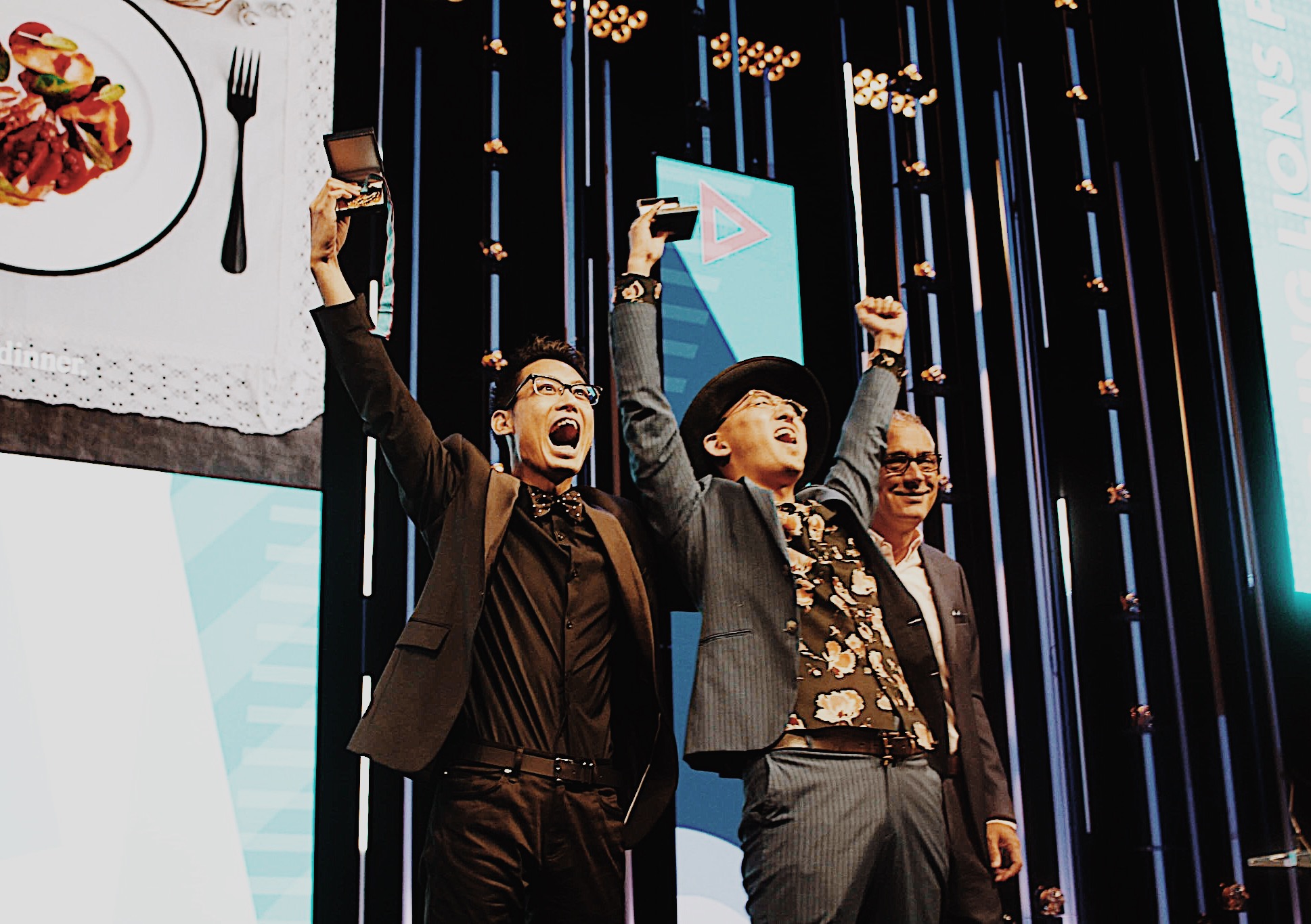 TBWA creatives win young lions competition in pr
Takumi Sekiya of TBWA\Hakuhodo and Taro Taniwaki of Hakuhodo Inc win Gold in the Young Lions Competition in PR this year.
Congratulations to a team filled with creativity, passion and excitement for our industry, we couldn't be prouder.
#CannesLions2019: "Cause-related work tackling internet-breaking subjects" - Nikki Taylor-Garrett
June 12, 2019
TBWA\Hunt\Lascaris Creative Director Nikki Taylor-Garrett shares a preview of what to expect at Cannes, where she's serving on this year's Brand Experience & Activations jury.
Meet the most innovative cmos in the world in 2019
June 12, 2019
Business Insider's ranks Apple SVP of Worldwide Marketing Phillip Schiller at #10 in its list of the world's most innovative CMOs . "Under Schiller, Apple has continued to raise the bar for creativity. 'Welcome Home" by agency TBWA/MAL, directed by Spike Jonze, contributed to Apple winning Cannes Lions' creative marketer of the year."
CREATIVES YOU NEED TO KNOW: RICARDO FRANCO AND ANGELO MAIA
June 11, 2019
Ahead of the Cannes Lions International Festival of Creativity, AdAge highlights TBWA\Chiat\Day New York Associate Creative Directors Ricardo Franco and Angelo Maia.
Brand Activism In the hotseat at cannes lions
TBWA Worldwide President and CEO Troy Ruhanen will join the "Stop Holding Your Breath: Brand Activism in a Hyper-Charged Society" session on June 20.
CHeck out leo burnett's 2019 cannes lions predictions
June 10, 2019
For its 32nd year, Leo Burnett has released its top 20 contenders for the Cannes Lions International Festival of Creativity, including "Billie Jean King Your Shoes" for Adidas by TBWA\Chiat\Day New York on the list.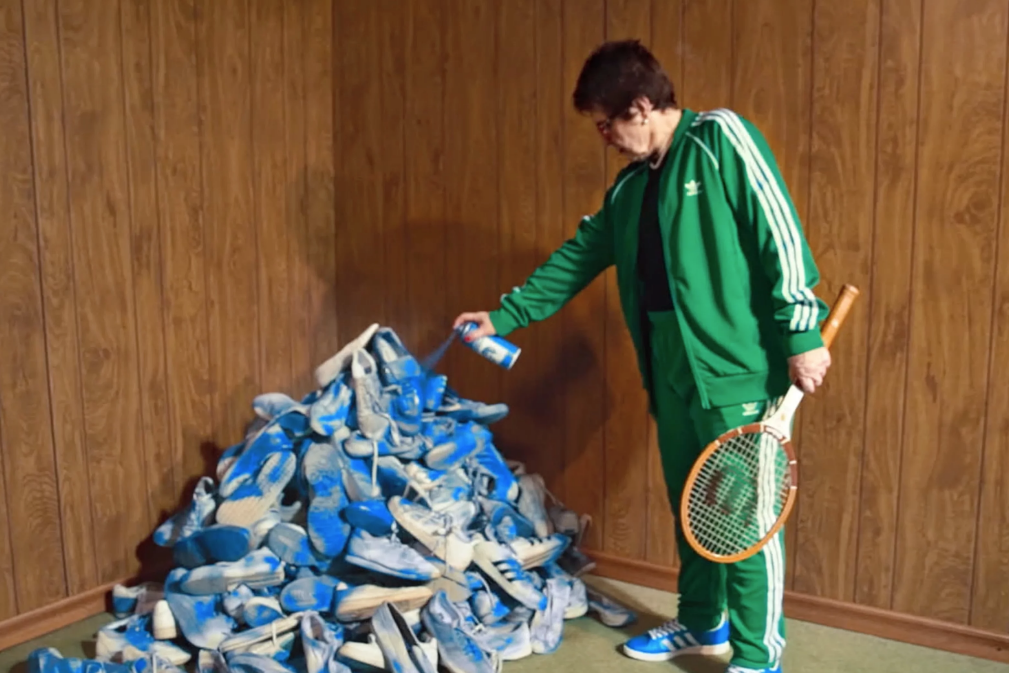 Cannes lions reveals first batch of shortlisted entries
Jun 4, 2019

Cannes Lions has revealed the shortlisted entries for the 2019 Glass: The Lion for Change, Innovation Lions and Titanium Lions. With a total of 6 shortists so far, see the TBWA's contenders in the lead up to the festival via Campaign.
TBWA\Chiat\Day LA's Liz Cartwright named a cannes lions see it be it finalist
Cannes Lions has announced the 15 women selected for this year's See It Be It program.
APPLE IS CANNES LIONS' 2019 CREATIVE MARKETER OF THE YEAR
May 21, 2019
The honor follows the brand's stellar showing at the festival last year.
Laurence Green of MullenLowe: my Top Tips for Cannes
May 7, 2019
MullenLowe London Executive Partner Laurence Green highlights TBWA\Paris for its recent McDelivery print campaign in the lead up to Cannes.
6 questions for Cannes Pharma Lions jury president Robin Shapiro
December 21, 2018
TBWA\WorldHealth Global President Shapiro talks trends in pharma marketing, the challenges of regulated work, and the very elusive Pharma Grand Prix.